December 02nd 2023
Masjid Rahmah is now open for daily prayers and Jumah (Friday) prayers.
Jumuah
Khutba at 01:00 PM, Salaah at 01:30 PM
| | |
| --- | --- |
| Fajr: | 06:15 AM |
| Zohar: | 01:30 PM |
| Jumuah: | Khutba at 01:00 PM, Salaah at 01:30 PM |
| Asr: | 03:00 PM |
| Maghrib: | 04:20 PM |
| Isha: | 07:30 PM |
Masjid Rahmah - Great America Islamic Center is pleased to announce Insha'Allah effective immediately Hafiz Razin Shetwala will lead daily prayers at Masjid Rahmah.
Muslim Community of Lake County can avail this opportunity to pray in congregation daily lead by our community Hafiz Alhamdulillah.
جزاك اللهُ خيرًا
Governing Body of Masjid Rahmah - Great America Islamic Center would like to extend warm wishes to Lake County Muslim Communities on the happy occasion of Eid Al Adha.
We would like to inform everyone planning to pray at Masjid Rahmah to arrive as early as possible to avoid parking delays.
A police officer is assigned from 7 AM to 7 PM to direct the traffic and for safety and security of our communities during two day long Eid Celebrations.
Our partner MANA is expecting participation of over 800 members.
Families with kids Insha'Allah will have great fun time for two days with unlimited rides. Enjoy Eid with your families and friends and make your Eid memorable at Masjid Rahmah.
We are proud to extend our thanks and appreciation for our communities youth's participation in organizing the Eid Festival Event.
May Allah save our communities from Evil Eyes Ameen.
The Rahmah Interfaith Food Pantry is most appreciative of the financial and in-kind donations it receives. Without the generosity of the local community, the Rahmah Interfaith Food Pantry would be unable to provide the quality and level of service that is so desperately needed. As we position ourselves to be financially able to acquire and build or renovate a permanent facility and to sustain our operations, Rahmah Interfaith Food Pantry requests ongoing support in the form of volunteers, prayers, food donations, and financial donations for both operations and acquisition. Rahmah Interfaith Food Pantry gratefully accepts financial donations in support of these efforts.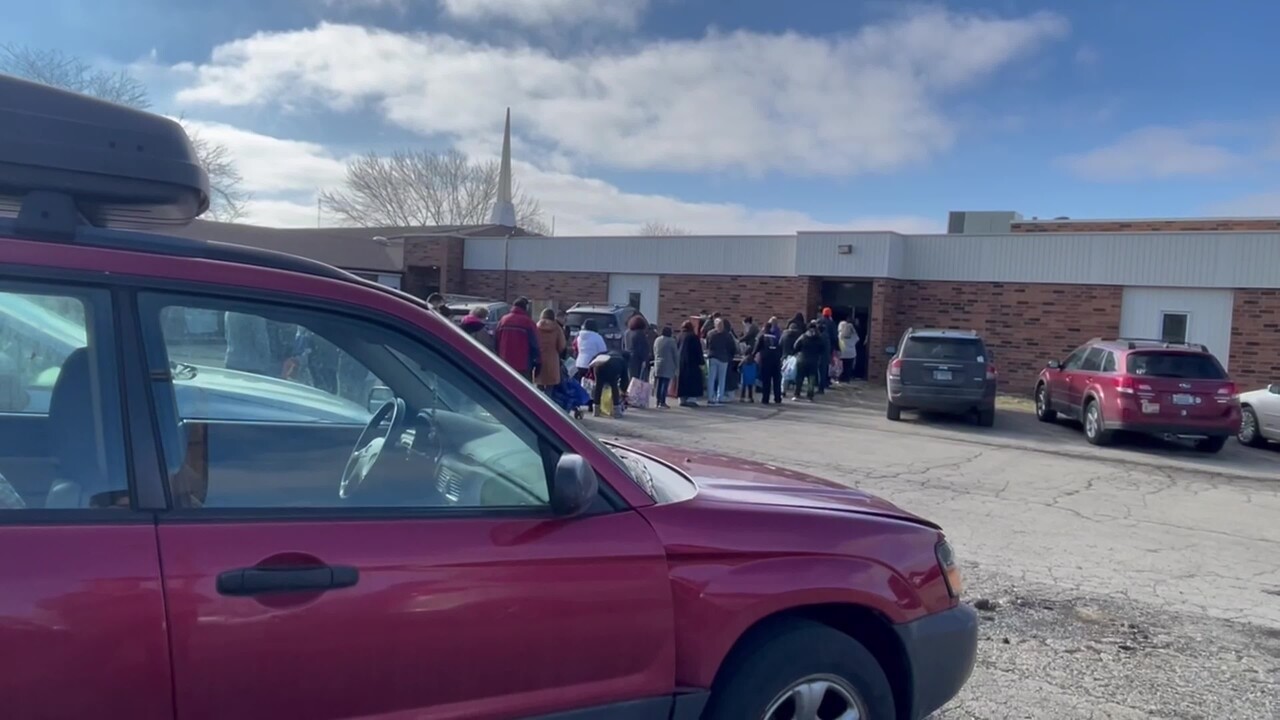 Masjid Rahmah - Great America Islamic Center in collaboration with Maghreb Association of North America is hosting Iftar Dinner every Saturday for All Lake County Muslim Communities. There will be announcements of establishing Insha'Allah an Islamic School as well as Saturday/Sunday Schools with lots of Youth Programs and Activities. All are welcome to participate and enjoy the excitement building in the Muslim Community in Lake County.
Masjid Rahmah now offers full time and weekend Quran Hifz classes, for children ages 7 and above, in person and online. Our renowned resident Imam Mir Mujtaba Ali will conduct the classes. Parents may meet him in person after Juma Prayers or any time during week days or weekends at Masjid Admin Office. You may also reach our Imam at +1-773-800-8334 regarding summer classes registration for children and Youth.